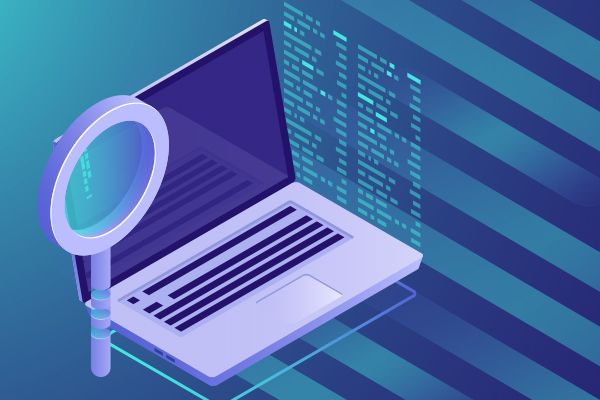 March 20, 2020
What Is API Monitoring?
What is API Monitoring?
API monitoring is the practice of monitoring application program interfaces (APIs) to gain insight into their availability, performance, and proper functionality. It allows you to see how your APIs are performing, how they are being used, and how they are driving business value.
Monitoring of APIs, also referred to as API analytics, is most often done after they have been put into production to assist in analyzing the performance of APIs. With the metrics provided, poor performing applications can be improved and high performers can be identified and strengthened to bring the most the business benefit.
As APIs have more and more become the tool to usher in a digital transformation, it is critical that your API management platform have an analytics engine to deliver these metrics. Without knowing how the metrics behind each API, opportunities can be missed, blind spots can be created, and business value can be lost.
Akana for API Monitoring
API monitoring within Akana is conducted through our API analytics platform. This platform helps customers derive key insights about their business from API interactions happening across their digital properties.
Akana enables three classes of analytics:
Operational: Health, availability, throughput, latency, and billing metrics.
API: Developer community engagement, API package consumption, lifecycle state monitoring.
Business: How are the APIs affecting the business, how is business being transacted, and how is this changing over time.
Akana delivers these analytics capabilities with:
Policy-based data collection

Policies for each of the different types of analytics.
Highly flexible allowing customers to determine what to measure, and how to measure it.

Out-of-the-box reports.
Custom visualizations and dashboards.
Embeddable charts.
Import from external business systems.
Export into existing analytics and BI platforms.
The platform uses MongoDB to provide a high-performance and extremely scalable approach to the collection and processing of data.
Akana is using the same single page web app UI framework we use for our developer portal, allowing us to easily integrate the products and provide a nice appealing interface.
Try Akana
See the powerful analytics engine in the Akana API management platform with a free 30-day trial.