Driving Disruption with APIs
APIs aren't new to the enterprise. But their role within organizations has shifted dramatically in recent years. APIs drive disruption, innovation, and digital transformation across many industries.
While the management and design of APIs still requires significant input from IT, the directive for their use is increasingly coming from the business users as a means to offer new experiences, richer services, and achieve strategic goals.
Additional Benefits of APIs
Innovating through API management offers:
New routes to market for your business
Improved customer or partner experience
Increased agility and faster time to market
Disruptor advantage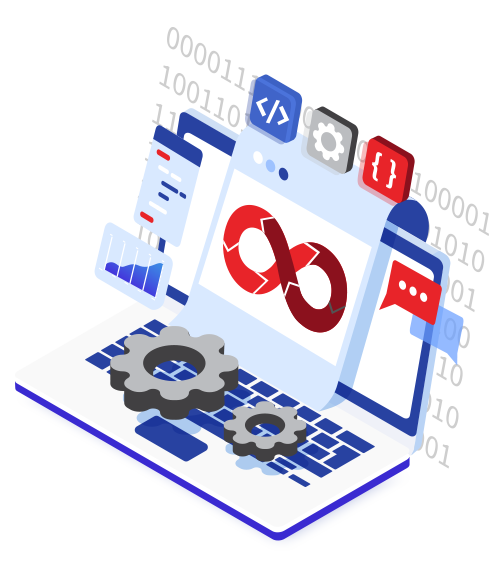 API Management for Business Innovation
How Akana Balances Security and Agility to Generate Business Value
Over 19 Years of API Management Leadership
Leaders across all industries trust their API security to Akana
Additional Resources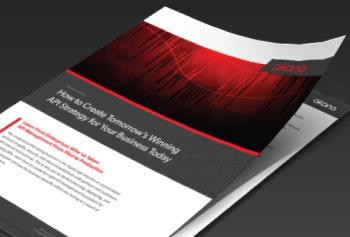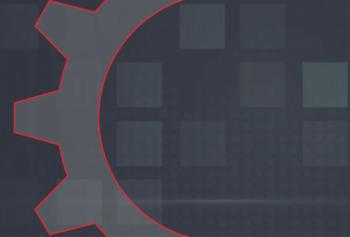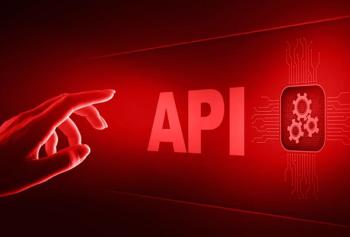 Free Trial
Start your 30-day trial of the most secure solution for creating and publishing your APIs.
Strategy Assessment
Get an expert review of your API strategy.
Have Questions About Akana?
Our team of experts is here to help!