Mediation and Integration
When choosing an API management provider, a critical aspect is ensuring that it will work with your enterprise's framework.
You need an API integration platform that can connect to your apps, both on-premises and in the cloud. It needs to quickly and easily create new APIs. It must work with existing and legacy data sources.
With a seamless API integration platform, you can leverage your applications to innovate new products and access wider audiences, getting the most out of your technological investment.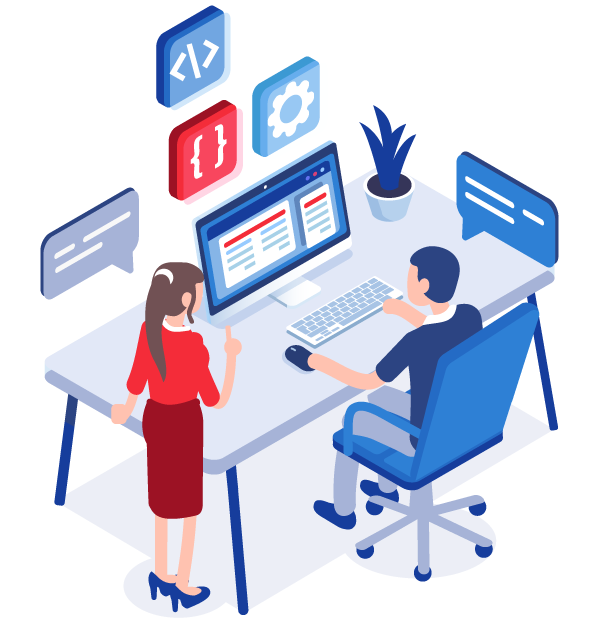 Akana API Integration Platform Capabilities
The Akana API platform provides seamless mediation capabilities, allowing you to create modern, well-structured APIs from legacy assets with ease.
Mediation & Integration capabilities include:
SOAP to REST - Quickly and easily take existing SOAP services and generate REST/JSON APIs.
Security Policy - Seamlessly manage the mediation between security policies.
Orchestration - Create APIs from scratch or by integrating multiple services together with a graphical process designer.
Transformation - Map content across object types with declarative (XML<->JSON) and prescriptive (XSL-T, FreeMarker) models.
Scripting - Write and deploy code in Jython, Beanshell, Java, or Javascript to augment your policies or orchestrations.
Integrate and mediate mainframe applications with SOLA Mainframe.
Akana and IBM
IBM WebSphere
Akana provides ready-to-use API management and SOA governance automation for IBM WebSphere. This provides for automation of API and SOA framework. 
Starting with API conception, Akana ensures the easy and uniform application of patterns and policies all the way to API consumption throughout the entire IBM software stack. 
With Akana, enterprises can install and configure a comprehensive API management and SOA governance solution without having to integrate a broad array of components through custom development or professional services.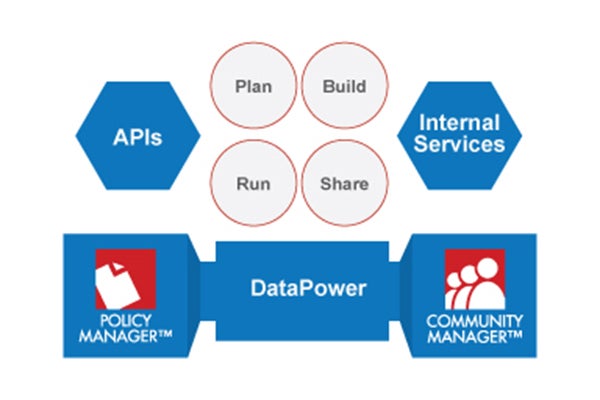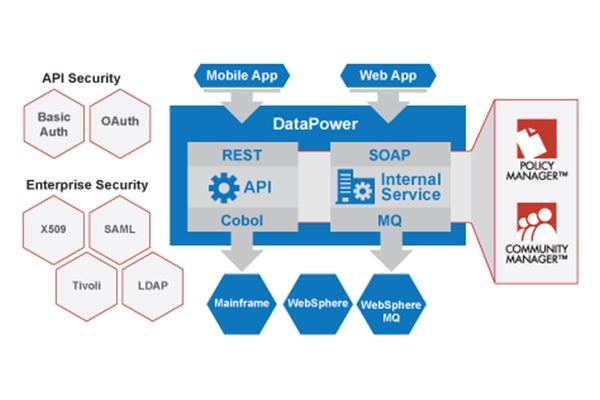 IBM DataPower
Akana's API management solution for IBM DataPower makes internal systems accessible as APIs by leveraging DataPower's security and integration features. 
Customers can easily create and manage APIs on DataPower that seamlessly integrate with backend systems like WebSphere, mainframes, and WebSphere MQ. 
The API management solution for DataPower provides centralized policy definition and service monitoring for DataPower appliances, and allows customers to easily use their existing DataPower infrastructure to virtualize enterprise services for high-availability, load-balancing, and offloading of costly XML and security processing.
Akana and Microsoft
Akana has a long history partnering with Microsoft to deliver world-class API management solutions for enterprise customers. Built from the ground up using native Microsoft technology, Akana's solutions for Microsoft combine the best of Microsoft's cloud and enterprise offerings with the best API management solution in the industry.
Because Akana's solutions run in on-premise Microsoft-based enterprise environments, Microsoft Azure cloud, or in hybrid scenarios, Microsoft customers have all the tools they need in their goal of using APIs to realize digital business transformation.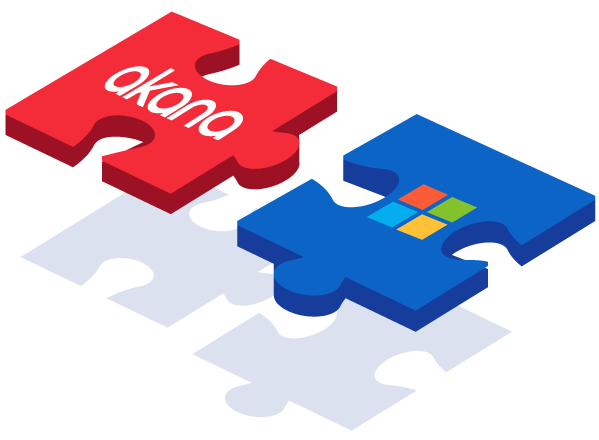 Over 19 Years of API Management Leadership
Leaders across all industries trust their API security to Akana
Additional Resources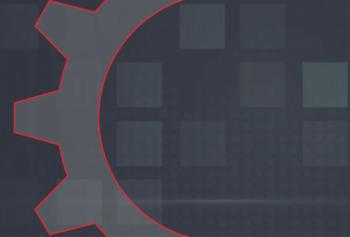 Free Trial
Start your 30-day trial of the most secure solution for creating and publishing your APIs.
Strategy Assessment
Get an expert review of your API strategy.
Have Questions About Akana?
Our team of experts is here to help!