Building Your APIs the Right Way
For any enterprise that utilizes APIs in their business strategy, API governance is a necessity. Do you know where all of your APIs are? How do you know if they are behaving correctly?
A comprehensive governance process ensures that APIs are built the right way, running the right way, and deployed the right way. When everyone at your enterprise is on the same page when it comes to APIs, the more efficient and valuable your API platform will become.
Benefits of API Governance
Consistency
Security
Stability
Reusability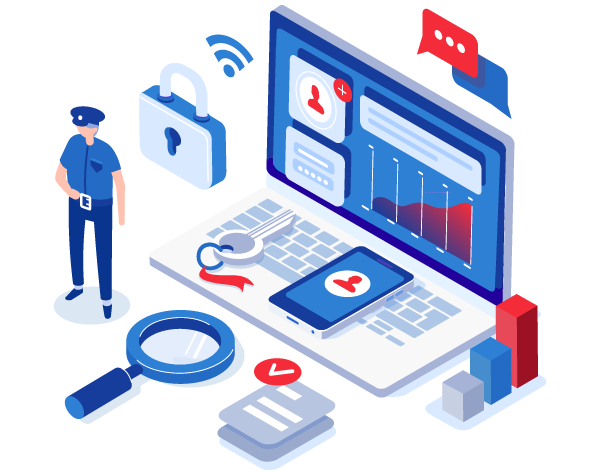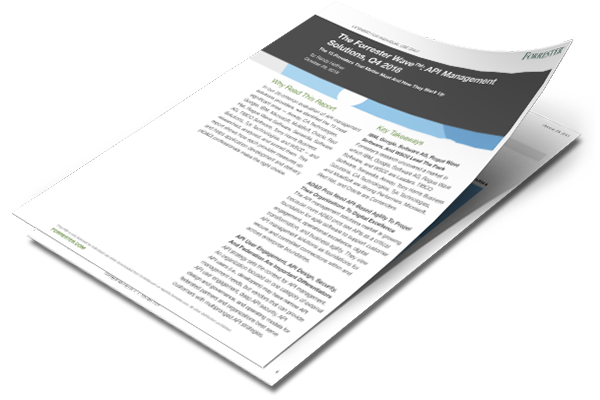 Read the 2018 Forrester Wave API Management Report
Learn why APIs and API management are critical to driving digital business transformation.
Why Implement API Governance?
Enable consistency across APIs – cutting down on development time and cost
Allow components to be reused, both internally and externally
Build APIs to achieve specific goals and bring value to the business
Track all elements of the API lifecycle – know where, how, and by whom they are being used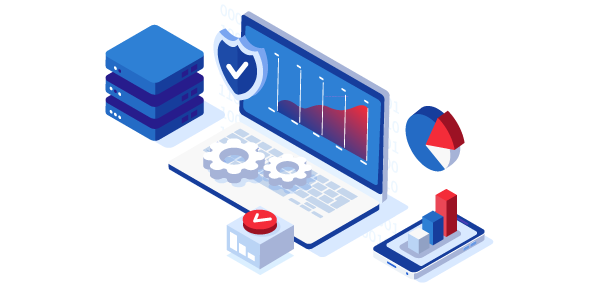 Over 18 Years of API Management Leadership
Leaders across all industries trust their API security to Akana
Request a Demo
See our platform in action and find out why Forrester ranks Akana as a leader in API Management.
Strategy Assessment
Get an expert review of your API strategy.
Have Questions About Akana?
Our team of experts is here to help!