APIs: The Key to the Future of Financial Services
Financial services institutions are undergoing some of the biggest changes in their history. They have now become, in a way, technology companies.
The key behind this digital innovation is the use of APIs. Not only are APIs providing traditional integrations on the back-end, but also opening up new frontiers to the end customer.
With two of the five largest global insurance companies and four of the top five US banks as clients, Akana has a proven track record in delivering solutions for financial services APIs.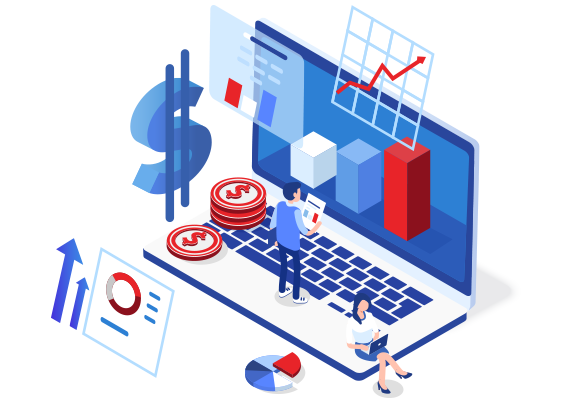 The Four Pillars of Financial Services APIs
FinTech strategy is built on the following principles – all of which are enabled through APIs:
How Akana Solves APIs for Financial Services
Over 19 Years of API Management Leadership
Leaders across all industries trust their API security to Akana
Additional Resources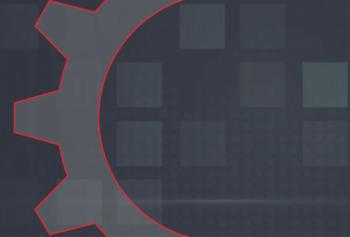 Free Trial
Start your 30-day trial of the most secure solution for creating and publishing your APIs.
Strategy Assessment
Get an expert review of your API strategy.
Have Questions About Akana?
Our team of experts is here to help!