Service Oriented Architecture remains a solid foundation for enterprises, and has diverged to include APIs and microservices. APIs help with the consumption and distribution of business capabilities as sharable services, and now the emergence of the microservices paradigm delivers flexibility and scalability to the development and deployment of service-based applications.
Akana helps enterprises to build web-scale, distributed and decoupled applications that are composed of microservices. Akana enables policy based DevOps automation and a runtime platform that provides service discovery, registry, security enforcement, scaling, routing, and auditing on a variety of containerization and/or cloud platforms.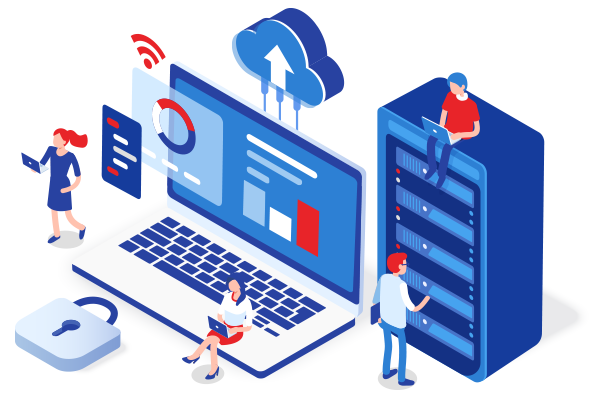 Microservices Management with Akana
Free Trial
Start your 30-day trial of the most secure solution for creating and publishing your APIs.
Strategy Assessment
Get an expert review of your API strategy.
Have Questions About Akana?
Our team of experts is here to help!