Protecting Customer & Corporate Data
What processes and policies do you have in place to protect your data? How critical is security to your API management strategy? Are you ready to react in case of a breach? 
A comprehensive policy and process for security is all that protects your data and internal systems from threats. It only takes one data leak for your business to experience fines, litigation, brand damage, or customer churn.
Read more about Akana Operational and Security Policies.
Comprehensive Strategy For:
Authorization
Privacy
Non-Repudiation
Attack Prevention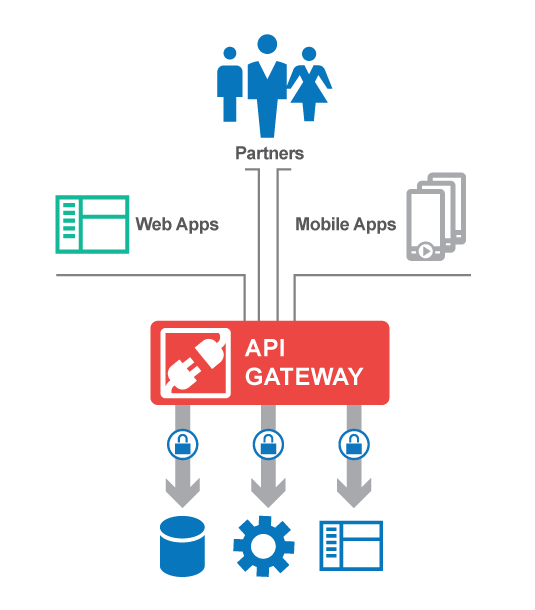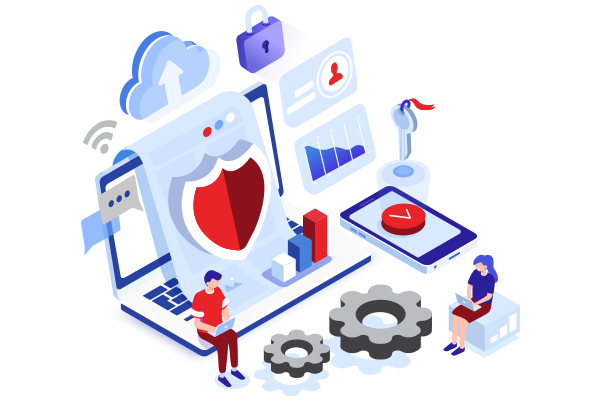 Reduce Security & Compliance Risk
Organizations need an API solution with comprehensive support for the latest security and regulatory standards, such as JOSE (JWK, JWS, JWE), PCI-DSS, and GDPR. This mitigates risk and lowers administration costs. The tool must ensure rest APIs and other types (e.g. SOAP, AMQP) are secure from threats and attacks.
Akana was ranked as the top choice for security by Forrester. Akana provides end-to-end API security protection with authentication, authorization, privacy, non-repudiation, and attack prevention. 
Akana's Security-First API Strategy
Akana's API Gateway provides perimeter security and defense. It protects your data by handling authentication and authorization, encrypting data, and preventing threats and attacks. 
More Information: Akana API Gateway Security Configuration
Multiple authentication schemes, standards, and token types ensures only valid users and applications get access.
Integration with leading identity and access management providers.
OAuth provider and client lets users manage access rights for their own data.
Ensure the privacy of data in flight and at rest (a key requirement for PCI Compliance).
Support SSL, TLS, and message-based encryption and decryption using the XML-encryption standards.
Signature and verification of messages and headers provide non-repudiation.
Simplify key and certificate generation, distribution, and management with built-in PKI services.
Prevent Denial of Service (DoS) attacks, malformed messages, or excessive XML/JSON depth and breadth.
Detect and prevent SQL, JavaScript or XPath/XQuery injection attacks.
Provide a content firewall, protecting against malicious content, such as viruses in attachments.
Validation of message content – XML and JSON data structure, form and query parameters.
Free Trial
Start your 30-day trial of the most secure solution for creating and publishing your APIs.
Strategy Assessment
Get an expert review of your API strategy.
Have Questions About Akana?
Our team of experts is here to help!