End-to-End API Management
With the growing API economy comes the challenge of creating robust enterprise services. An API management platform needs to be flexible, secure, and maintain access to both new and legacy systems.
API management is no easy task. Challenges arise in all areas – architecture, security, design, integration, traffic management, and analytics. Having the right tools in place ensures API use is scalable, measurable, and adaptable to support your business strategy.
The Akana API Platform solves your problems with proven tools to take your APIs from strategy and design to deployment and optimization.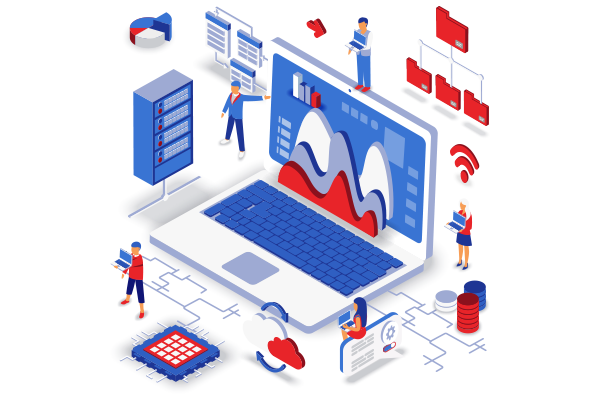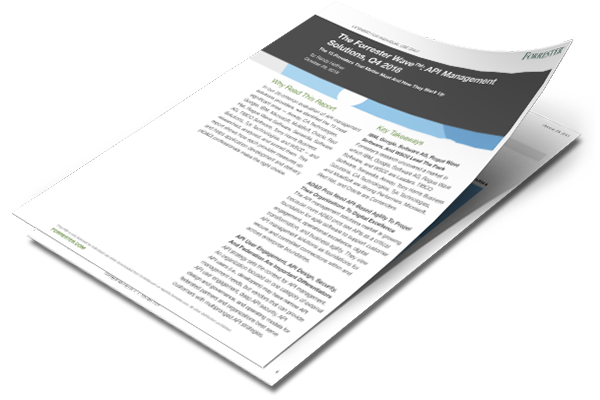 Read the 2018 Forrester Wave API Management Report
Learn why APIs and API management are critical to driving digital business transformation.
Benefits of Akana API Management
The API Management platform that drives partner adoption, monetizes your digital assets and provides analytics to optimize your business strategy.
Over 18 Years of API Management Leadership
Leaders across all industries trust their API security to Akana
Additional Resources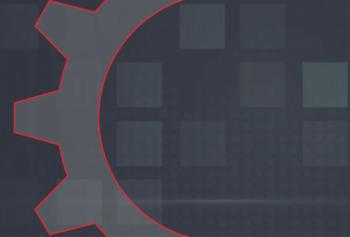 Request a Demo
See our platform in action and find out why Forrester ranks Akana as a leader in API Management.
Strategy Assessment
Get an expert review of your API strategy.
Have Questions About Akana?
Our team of experts is here to help!