Full Lifecycle API Management
In order to win in today's fast paced digital world, businesses must maintain stability and reliability while depending on constantly changing internal and external (cloud and partner) environments that support their digital services.
Lifecycle Management in the Akana platform enables enterprises to effectively collaborate between business, developers and IT operations, resulting in rapid development and deployment cycles while increasing reliability, stability, and availability of their APIs and supporting assets.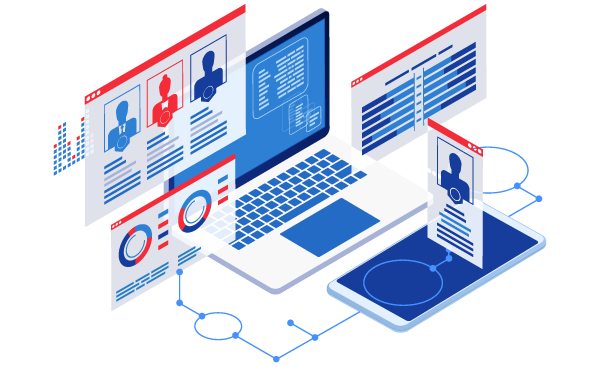 Free Trial
Start your 30-day trial of the most secure solution for creating and publishing your APIs.
Strategy Assessment
Get an expert review of your API strategy.
Have Questions About Akana?
Our team of experts is here to help!