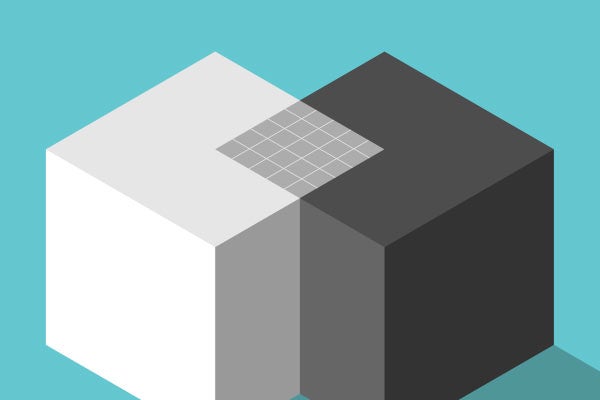 April 30, 2020
What Is API Integration?
Integration
API management
APIs have become inescapable. From checking the weather on your smartphone, placing a reservation for a flight or hotel online, or just watching a streaming service, APIs are the engine that drive the transfer of access and data. With this communication and transference data via APIs, of course, comes the matter of API integration.
What Is API Integration?
Simply put:
API integration is the process whereby applications, data sources, and systems connect in a seamless manner. Through the use of APIs, two disparate technologies are able to connect to each other to perform a joint function.
The Importance of API Integration
When you are selecting an API management platform, it is vital to make sure that it will work seamlessly with your enterprise's framework.
An API integration platform is needed to connect your applications, both on-premises and in the cloud, as well as internally and with external partners. It also needs to work with existing and legacy data sources.
Clearly, API integration is a crucial piece to maintaining IT efficiency. When it is performed seamlessly, you can leverage this connectivity to innovate new products, reach more end-users, and get the best ROI on your API management initiatives.
Related blog >> What Are APIs?
Akana Integration Capabilities
The Akana API platform provides seamless integration and mediation capabilities, allowing you to create modern, well-structured APIs from legacy assets with ease. These capabilities include:
SOAP to REST: Quickly and easily take existing SOAP services and generate REST/JSON APIs.
Security Policy: Seamlessly manage the mediation between security policies.
Orchestration: Create APIs from scratch or by integration of multiple services with a graphical process designer.
Transformation: Map content across object types with prescriptive (XSL-T, FreeMarker) and declarative (XML<->JSON) models.
Scripting: Write and deploy code in Java, Javascript, Jython, or Beanshell to augment your orchestrations or policies.
Integrate and mediate mainframe applications with Sola Mainframe.
Read more >>  Akana Solution for API Integration.
How Akana Fits Into Your Existing Architecture
The Akana platform fits into the interaction layer (highlighted in red in the diagram below) to provide a complete set of capabilities needed to quickly integrate and mediate your APIs. This layer manages everything that interacts with your APIs, inside your organization and outside your organization to external partners and developers.   
For a more detailed discussion on API orchestration, mediation, and integration as well as a product demo, view our webinar here.
Integrate With Akana
Sign up for a free 30-day trial of the Akana API management platform to see how easy it is to seamlessly connect your applications, data sources, and systems.