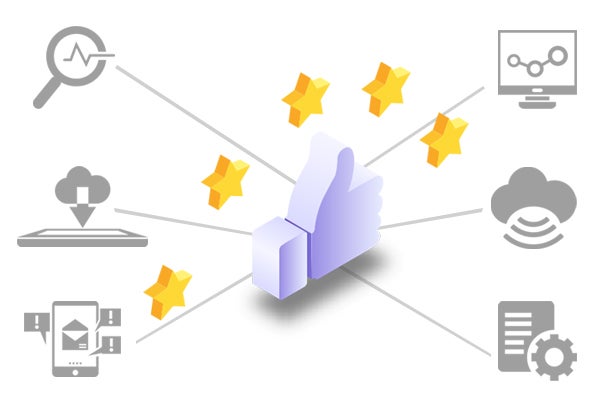 October 31, 2019
Akana Recognized Among Best API Management Tools
API management
Digital Transformation
SoftwareTestingHelp.com lists Akana in "API Management Tools That You Need to Know in 2019"
Technology blog SoftwareTestingHelp.com, self-proclaimed as "one of the most popular blogs focusing on Software Testing and Quality Assurance topics," recently ranked the Akana enterprise solution among the best tools for API management.
What Analysts Are Saying About Akana
In the recent blog post "Top 10 Best API Management Tools With Feature Comparison", the author rated the top commercial and free open source APIM tools.
The Verdict: Akana was rated as the best platform for lifecycle management tools, and recommended for enterprise-sized businesses.
This ranks Akana ahead of competing API management vendors from prominent names such as:
•    Salesforce / Mulesoft Anypoint
•    Microsoft Azure
•    Dell Boomi
•    CA Technologies / Broadcom
•    Oracle SOA
•    Axway Amplify
While criteria for the site's analysis isn't explicitly defined, the site states "For making the best utilization of API, there should be proper documentation, increased level of security, thorough testing, regular versioning, high reliability, etc."
SoftwareTestingHelp.com particularly cites Akana as the "best lifecycle management tool." This capability is important for managing the complete process of strategy, development, deployment, versioning, and retirement of APIs. It manages APIs in their entirety, allowing them to change as environments and business needs change, while still maintaining underlying interdependencies.
The author also calls attention to the following features:
Next Steps
The blog also refers to Akana as being best suited for enterprise clients. New offerings, such as the Akana QuickStart package, have made it easier to quickly implement the full-featured SaaS platform without the price or footprint.
Ready to find a package that fits your needs?
Want to test out the platform first? Sign up for a free 30-day trial of Akana!