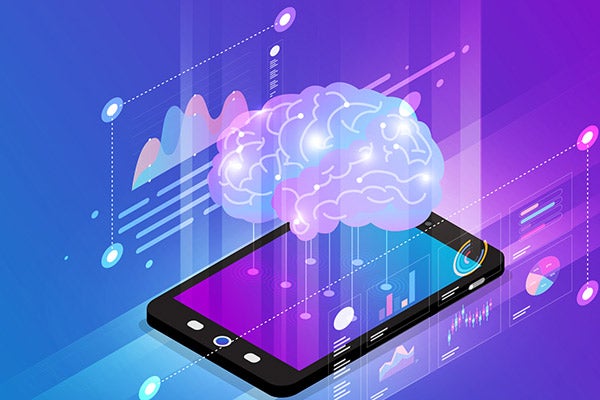 March 16, 2017
What You Think You Know About APIs
The growth of the API economy is showing no signs of slowing down and, with more organizations and people diving in, there's no shortage of confusion and proclamations of just what "API management" really is. So how do you know where to start?
In this four-part series, I'll explain the different schools of thought surrounding API management, what defines an effective API strategy, and some of the digital transformation challenges that we see organizations facing today. The goal is to help you answer the question: "What does API management do for me?"
What is API management? When I talk to people at conferences, I'm constantly amazed at the wide range of their perceptions of what API management is and what it can do. Of course, it's all dependent on what they believe APIs are for. One school of thought seems to be that APIs are to support external developers and should be published and marketed like a product. Another considers APIs to be for partner enablement and should be kept private and exposed only to select groups. Then there are those that think APIs are just service-oriented architecture (SOA) reinvented. There are plenty more schools of thought out there, those are just three of the more common ones. Of course, the reality is that all these ideas have their merits; APIs can and do fill all these roles and form a critical part of any digital transformation strategy.
The trick is to find the right infrastructure and services that enable your needs now, but is flexible enough to adapt to changing needs in the future.
Join me next time where we'll peel back the layers of an effective API strategy and tackle some of the challenges when entering the API economy (read the next blog in the series now).
Until then, sign up for a free Akana trial and discover how easy it is to create, secure, publish, and market your APIs with our platform.