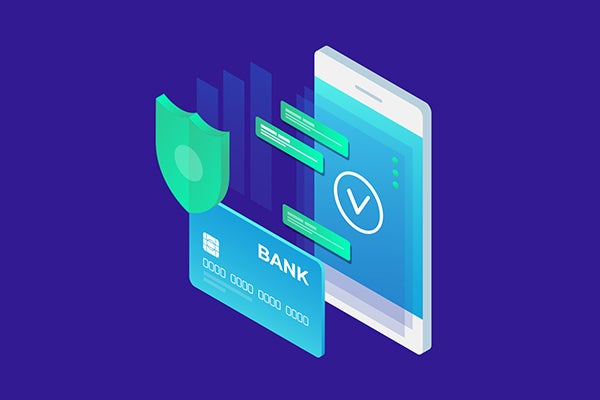 November 2, 2016
Money 20/20 Takeaway: APIs are Everything
Las Vegas was the ideal spot for last week's Money 20/20 conference. Vegas is a great city for watching money on the move. Just strolling through the casino at the Venetian, I probably saw a quarter of a million dollars changing hands in five minutes. The funny thing, though, is that those of who attended the conference know this is chump change. Outside the casino, hidden in the networks of the banking system – as well as through new online payment platforms - trillions of dollars changes hands every day.
The conference was dedicated to realizing the vision of disruptive ways in which consumers and businesses manage, spend and borrow money. It was focused on payments and financial services innovation for connected commerce at the intersection of mobile, retail, marketing services, data and technology.  As an event, it did not disappoint. More than 10,000 people joined to discuss and learn about the new world. The FinTech revolution is coming!! The best is to come in Digital Banking, Finance, Blockchain, Innovation, AI and Tech.
It was an utterly fascinating couple of days, loaded with great presentations and conversations with really smart, interesting people. At the end, I left Vegas with two big takeaways. One: Banks are changing, a lot. A bank is no longer just a digital channel for payments. To succeed today, a bank has to become a digital bank, with everything that entails. Competition is heating up from new, innovative payment companies. The giant banks need to move fast to stay ahead.  And, two: It's all about APIs.
APIs are the beginning and end of pretty much every idea that surfaced at the conference. Competing with startups? Banks need better, more flexible APIs so they can adapt faster. Security and compliance issues? Banks and payment processors need stronger, more agile security policy definition and enforcement. Service levels a challenge? How are your APIs set up to manage high loads and availability? Feeling pinched in the innovation department? Set up a developer community and expose them to your APIs – but, be selective and secure about it. Going global? Host your APIs in multiple geographies.  Putting your IT assets in the cloud? You need a cloud API management toolset. And on and on.
Implicitly, API management and security were at the heart of so many of these dialogues. The ability to monitor, manage and secure APIs is critical to the success of many of the ideas we learned about at the sessions. This is what Akana does, of course. The Akana Platform provides an end-to-end API Management solution for designing, implementing, securing, managing, monitoring, and publishing APIs. It is available as a SaaS platform, a suite of on-premise products, and as a hybrid deployment.
We already work with many of the world's largest financial institutions and FinTech players on API management security. Learn more about our solutions for FinTech.