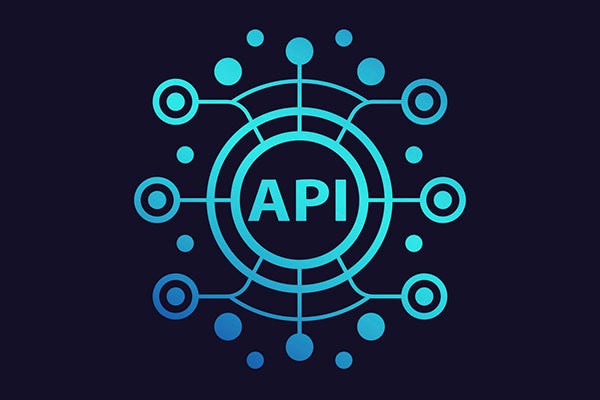 March 23, 2017
Getting the Most Out of API Management
To take advantage of the wide array of things that APIs can do for your company, you need to provide the right kind of supporting infrastructure for your API and app developers, architects, and operations and security teams. Effective API management means a lot more than providing a good developer portal, or a high-performance gateway. API management fills a number of key roles in the modern digital enterprise, as we show in the diagram below.
Let's go into these layers in more detail.
Information Management Layer
Here there be giants. Giant data repositories that is. Modern digital organizations run on data and need a steady diet of advanced database systems to store and manage all of it. All of your applications need a reliable, high-performance data layer, and you find yourself needing increasingly advanced (or simplified) data storage systems.
Application Layer
This speaks for itself, it's where the applications that run your organization live. While many of you might yearn to be able to replace these applications with more modern alternatives built using state of the art architectures (like microservices), this is likely not realistic in many cases.
Integration Layer
This is the realm of the increasingly rare enterprise service bus (ESB), and even more rare enterprise application integration (EAI) platform. Integration architects and developers live here, elbow deep in their cauldrons working arcane magic to expose services from legacy applications and data. Abandon hope all ye who enter here.
Interaction Layer
The interaction layer is where the applications and services used by your customers, partners, and employees interact with your business applications and data. Applications are no longer monolithic entities that live in the bowels of the enterprise. Sure, these behemoths still exist, but increasingly, they expose core functions and data via services that an API gateway can consume and aggregate with other services and capabilities to create APIs that modern applications can use. The core of the interaction layer is the API management solution's gateway.
That's it for the core layers, next time we'll talk about the surrounding services and how they support the core with value-added functionality (read the next blog in the series now).
In the meantime, don't forget to take a minute and see how the top 14 API management vendors compare and which were cited as Leaders by reading The Forrester Wave™: API Management Solutions report.