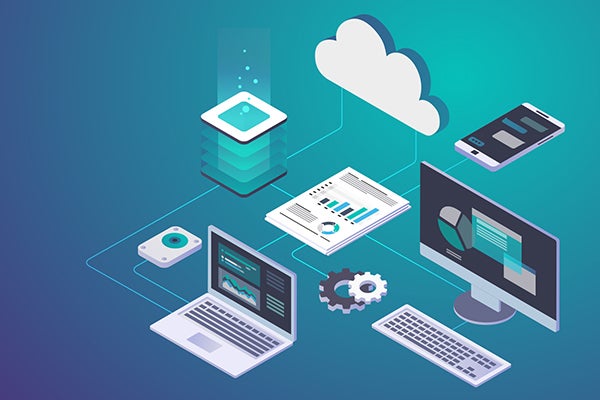 April 25, 2016
Designing APIs with the Akana Platform
I am really excited to tell you about the new features in the latest version of the Akana API Management Platform that we rolled out into the cloud this weekend. There are a few really big features that truly set set us apart:
API Designer – the platform now includes an all new API Designer that provides a really powerful and easy to use interactive graphical editor for authoring APIs from scratch, or viewing and editing an imported API
API Descriptor import – you can now import multiple different versions of Swagger, RAML, WADL, and WSDL
API Descriptor generation – regardless of how you defined an API, whether with the graphical tool, or by importing a description, then platform allows your customers (App developers) to export your API definition in whatever descriptor language they choose
There's a lot more that's new, but I'll wait to tell you about all that over the next few weeks.
For now, please check out these videos for brief demos of some of the new stuff, and if you feel like it, speak with our API experts for an API Strategy Assessment or get a full Akana demo.
Graphical Designer
Importing an API with Swagger
Application Security